Peach Maple Bourbon PRE-ORDER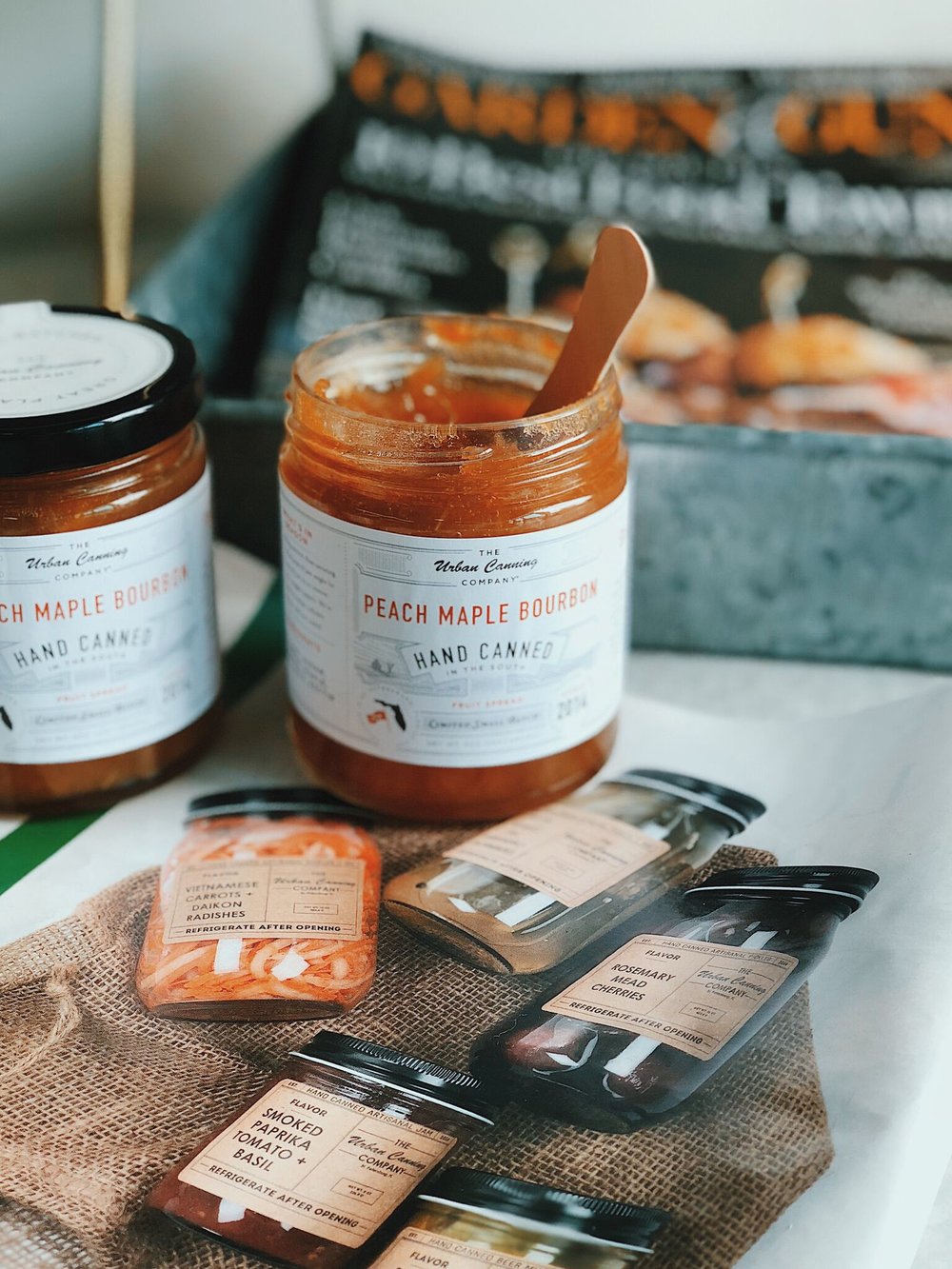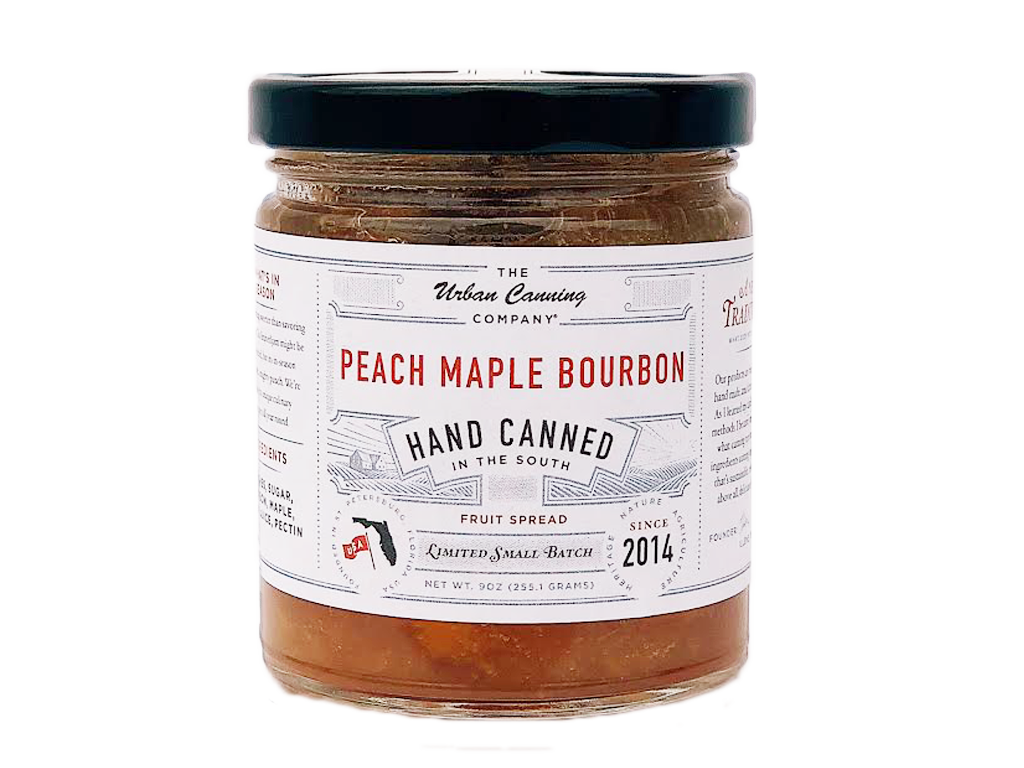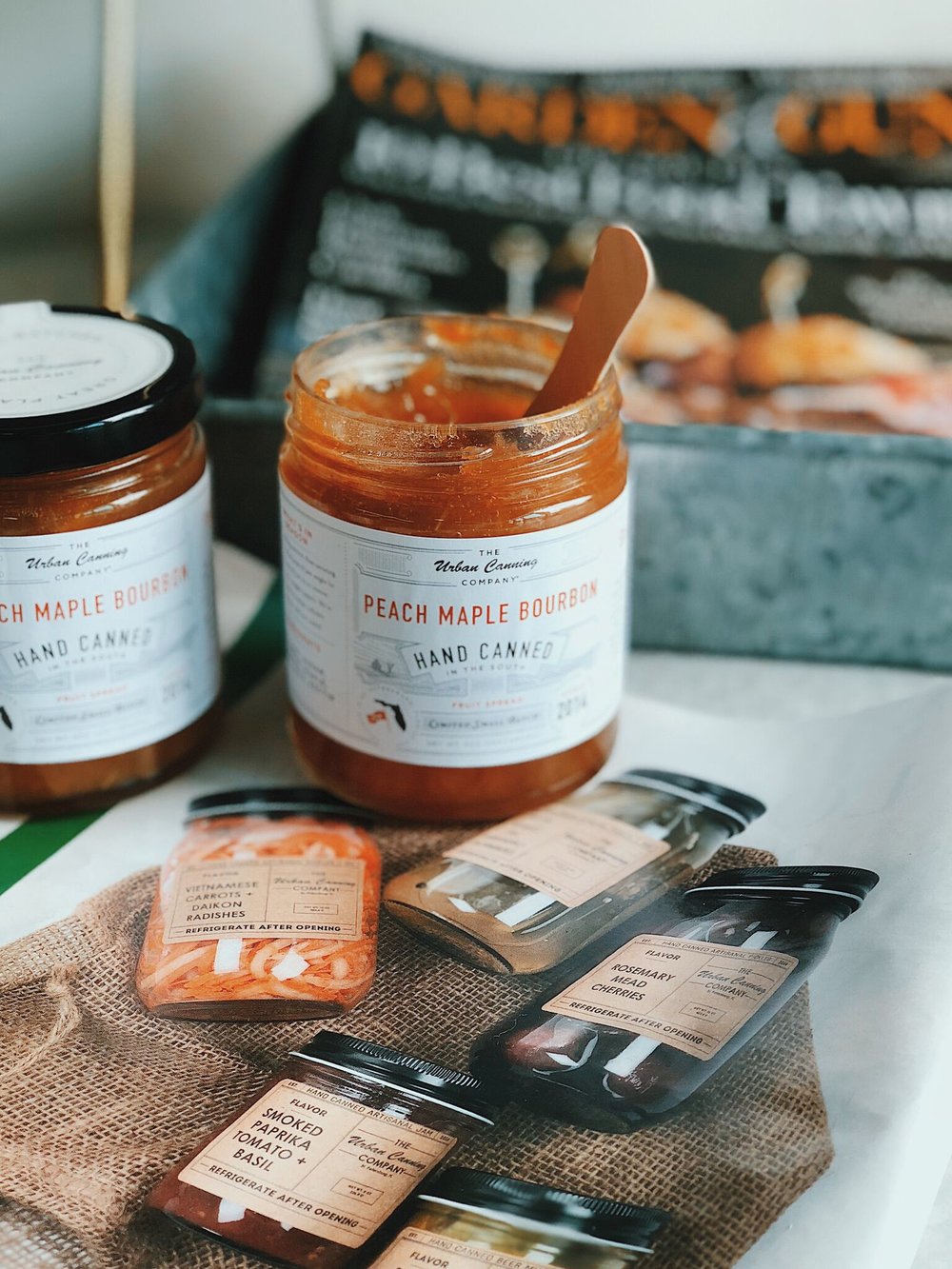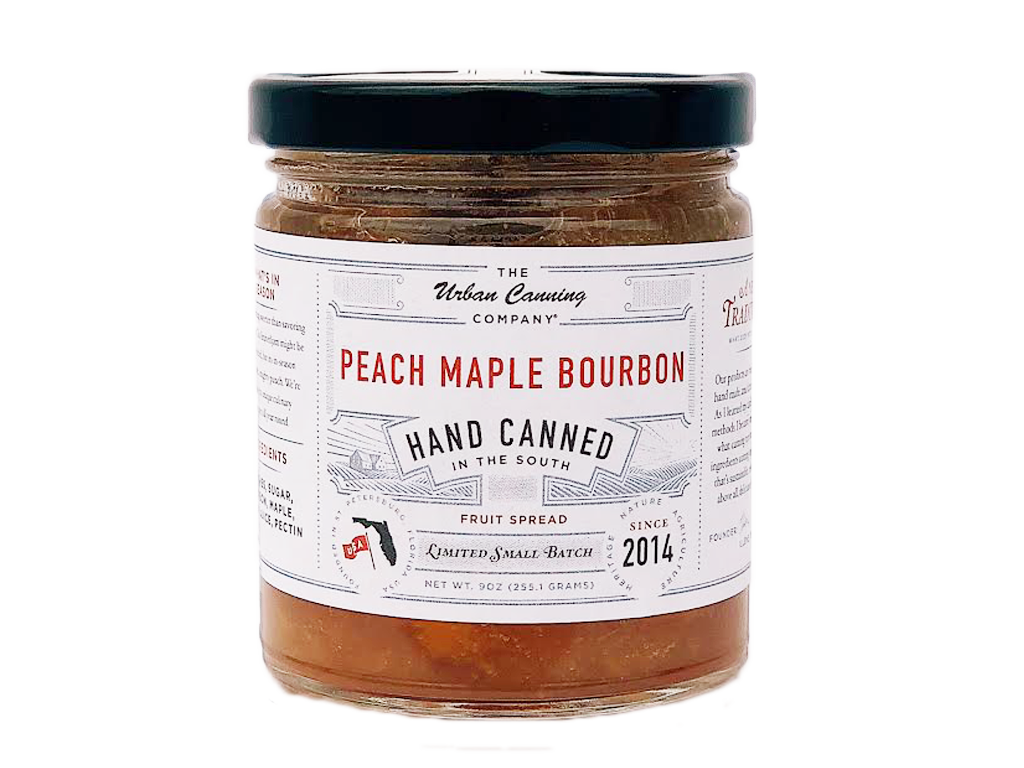 Peach Maple Bourbon PRE-ORDER
Pre-Order Peach Maple Bourbon from Wednesday, July 7th through Monday, July 15th! All orders will ship Thursday, July 18th and in-store pickups will begin Saturday, the 20th!
sweet | decadent | cozy
Peach Maple Bourbon is our season summer jam made from fresh Georgia Peaches! Complemented by maple and bourbon, this tasty jam can be used on a number of desserts, or with cheese, or to make a cocktail with! Get it while it's here!
Aged Cheddar + Peach Maple Bourbon
Grilled Pork Chops with Peach Maple Bourbon and Mustard Glaze
Ingredients: Georgia peaches, sugar, bourbon, maple, lemon juice, pectin