Jam of the Month Club - GIFT OPTION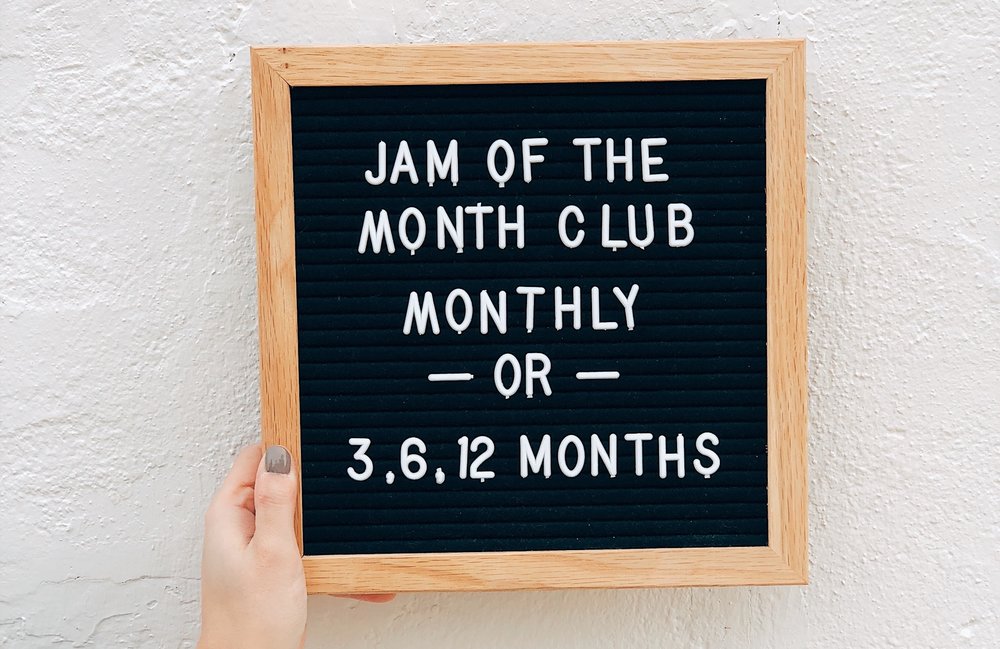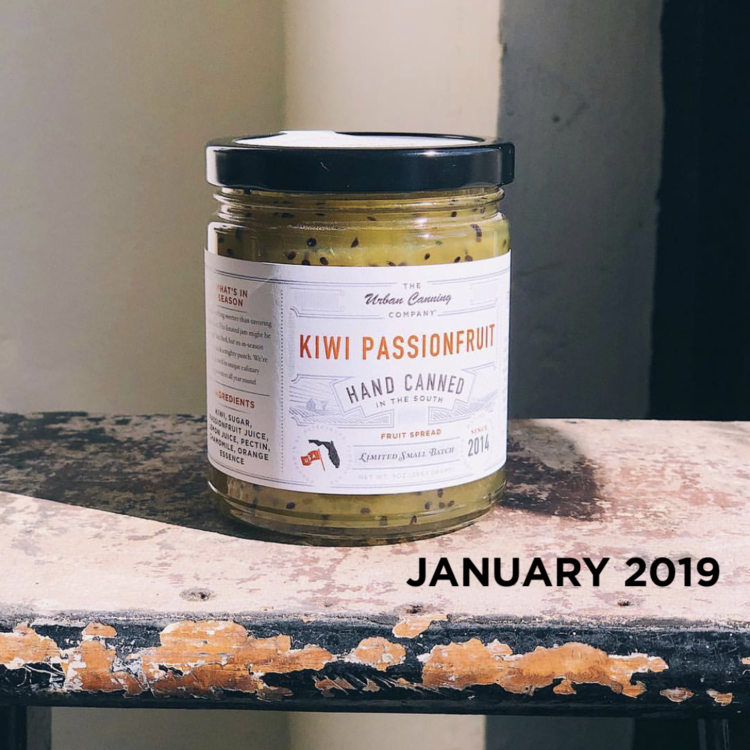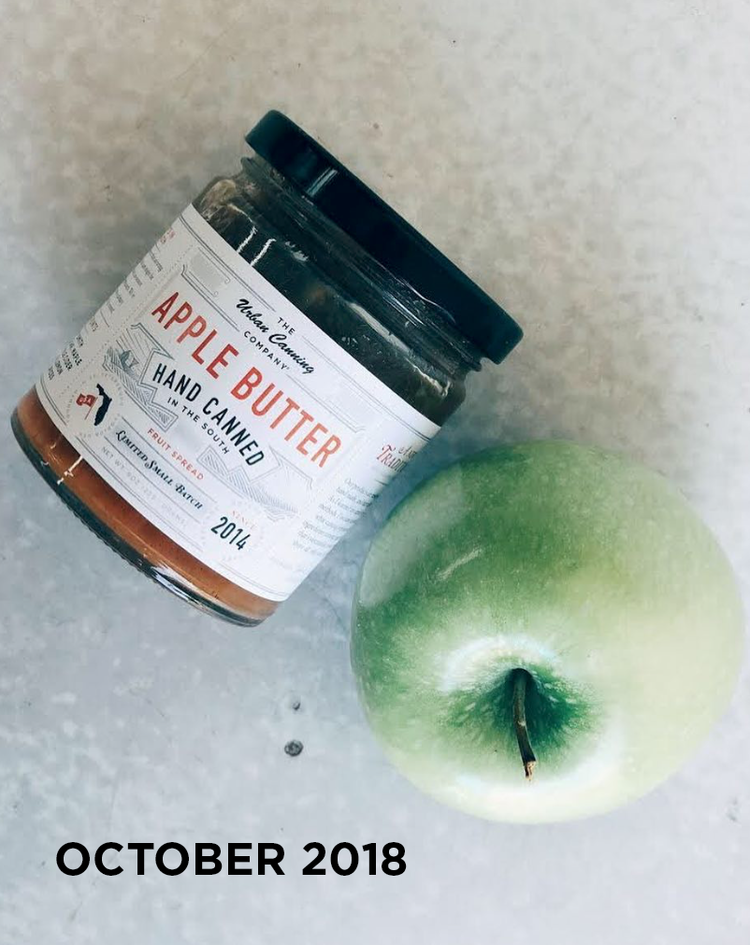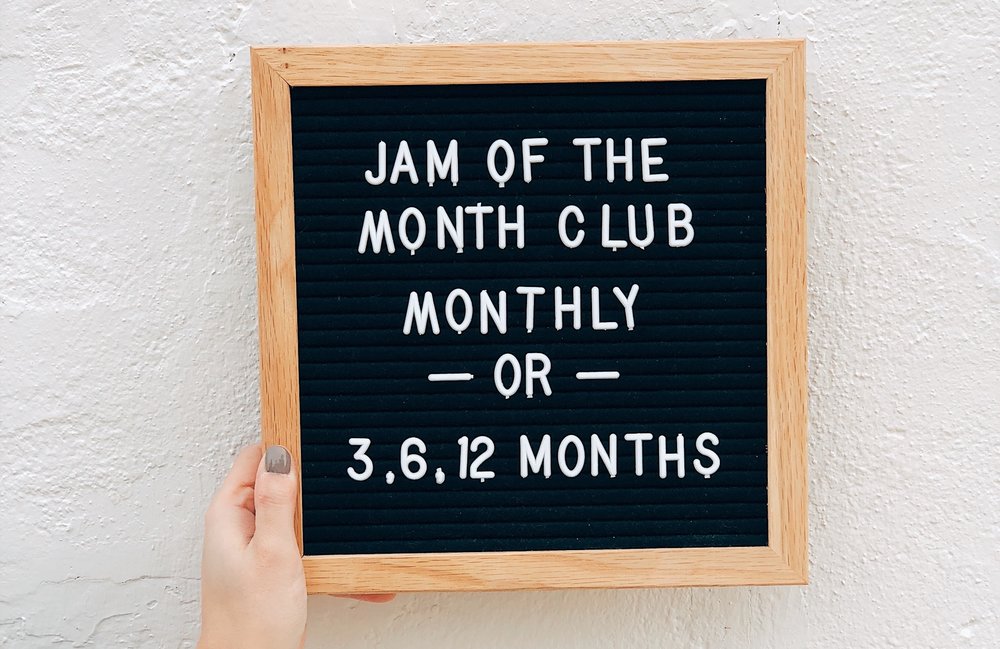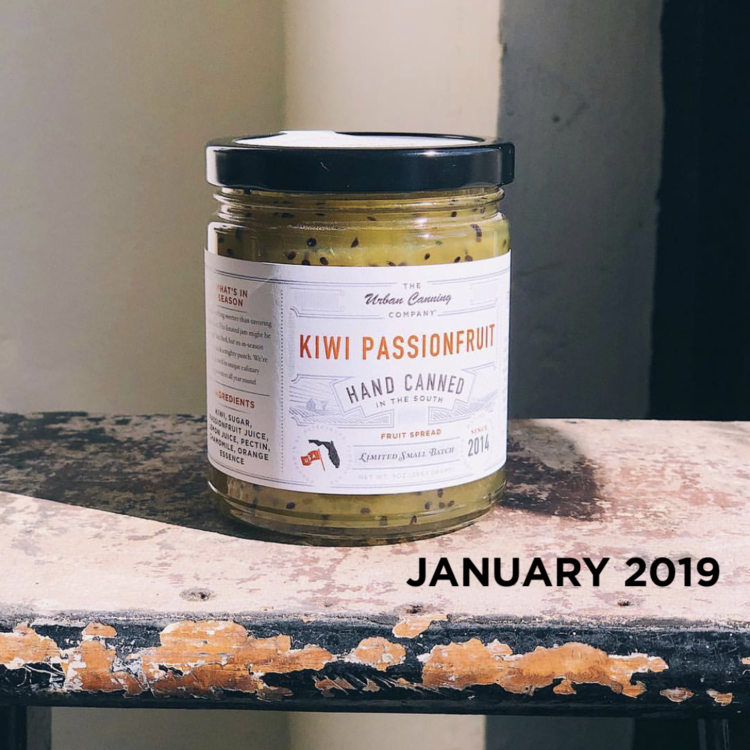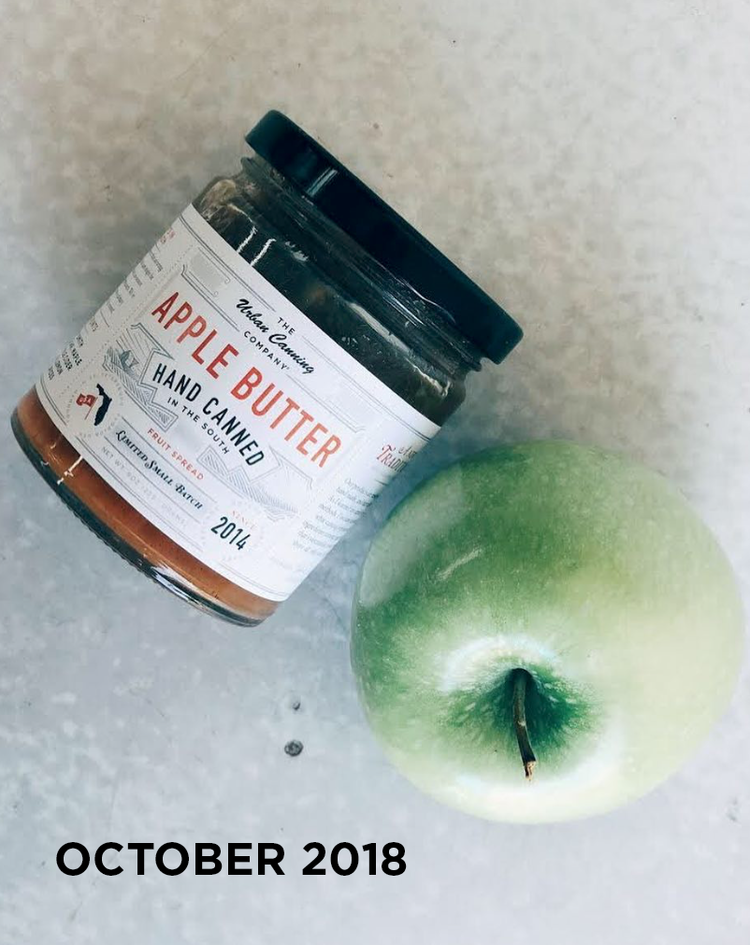 Jam of the Month Club - GIFT OPTION
"I literally tell my husband every month that this is the best gift he's given me!!!"
- Kayla
The perfect gift option for anyone! With the option of 3, 6, or 12 months, the right sized gift is here. When you gift a Jam of the Month Club subscription, each month the giftee will get a jam shipped directly to their house!
The flavors that you receive WILL NOT be available anywhere else! ONLY for members of our club!
* When you are checking out, please enter the code " JOTMCLUB " into the discount option, to receive no additional shipping charges, as shipping is included in the club price. We will ship the box to the address entered into the shipping address portion of check out. *
Once the order is received you will see a "fulfilled and shipped email", which means we have processed the order.
To receive your jam in the current month that you begin your subscription, subscribe by the 15th of the month.
Our jams ship out around the 3rd week of each month. The price above includes the jam and all shipping!
Looking for a monthly subscription for yourself? Check it out here.
Questions? Contact us!