Summer dogs are such an easy and crowd pleasing cookout favorite. But it's so easy to bump them up a notch! We wanted share our favorite ways of using our pickles and mustard on hotdogs to elevate them to that next level, with basically ZERO prep time needed!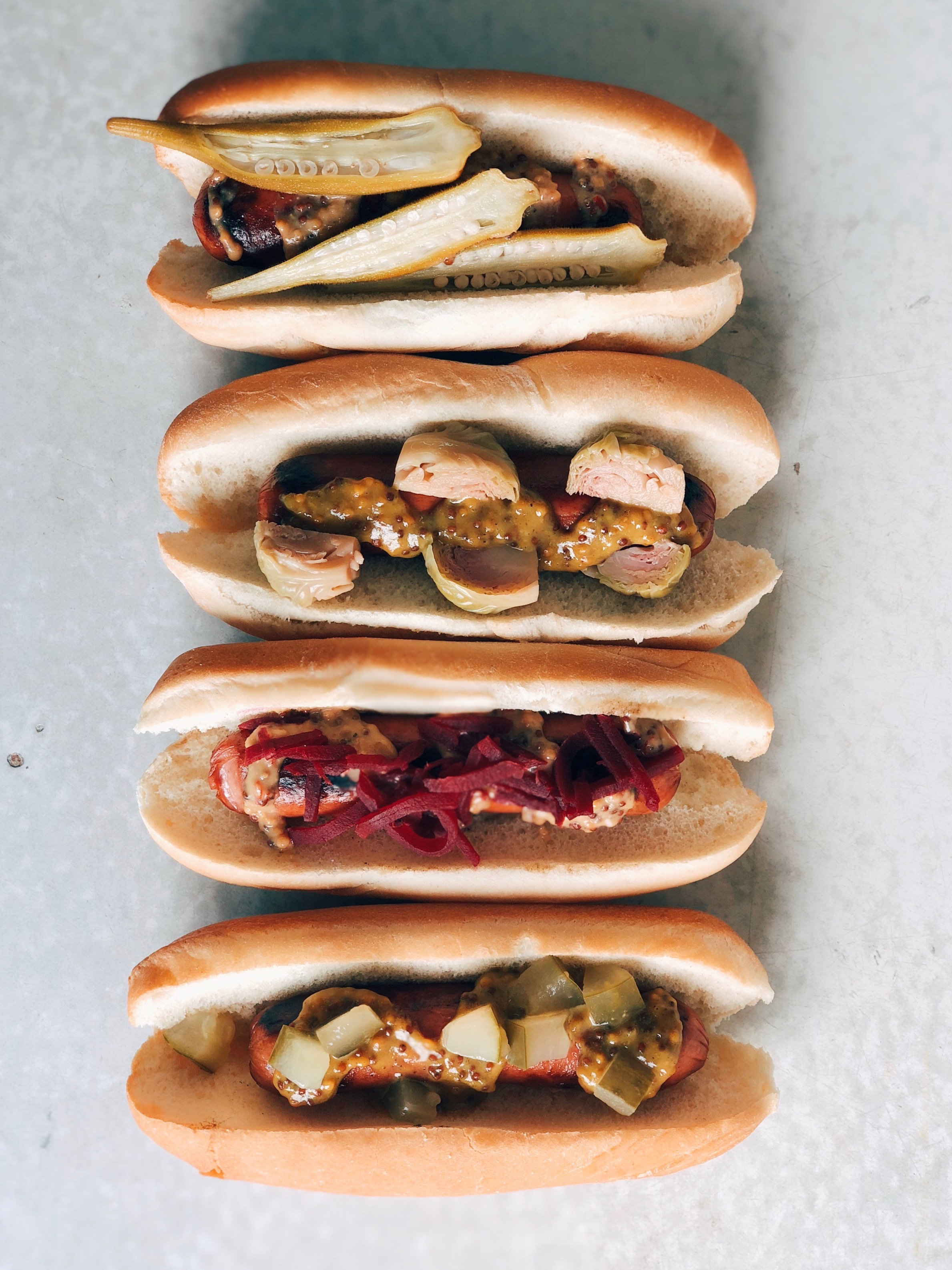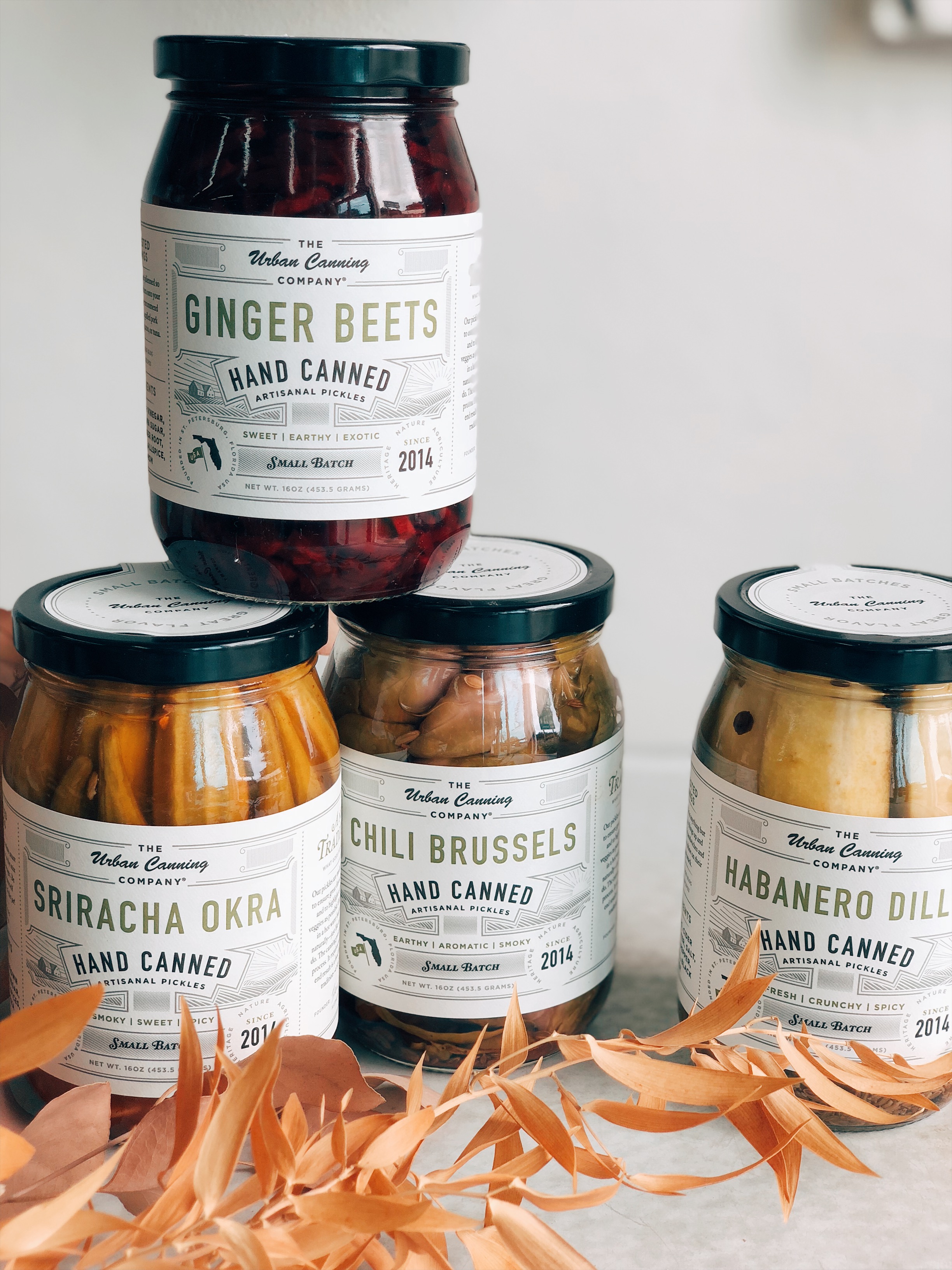 What are your favorite foods to top with pickled condiments?
If you've had a chance to use our preserves in a dish or want to share a canning recipe with us use hashtag #theurbancanningco and find us on Instagram @theurbancanningco. To see a list of our markets and events head over to our Market's + Events page or Shop Online! Cheers!