Cookout Kit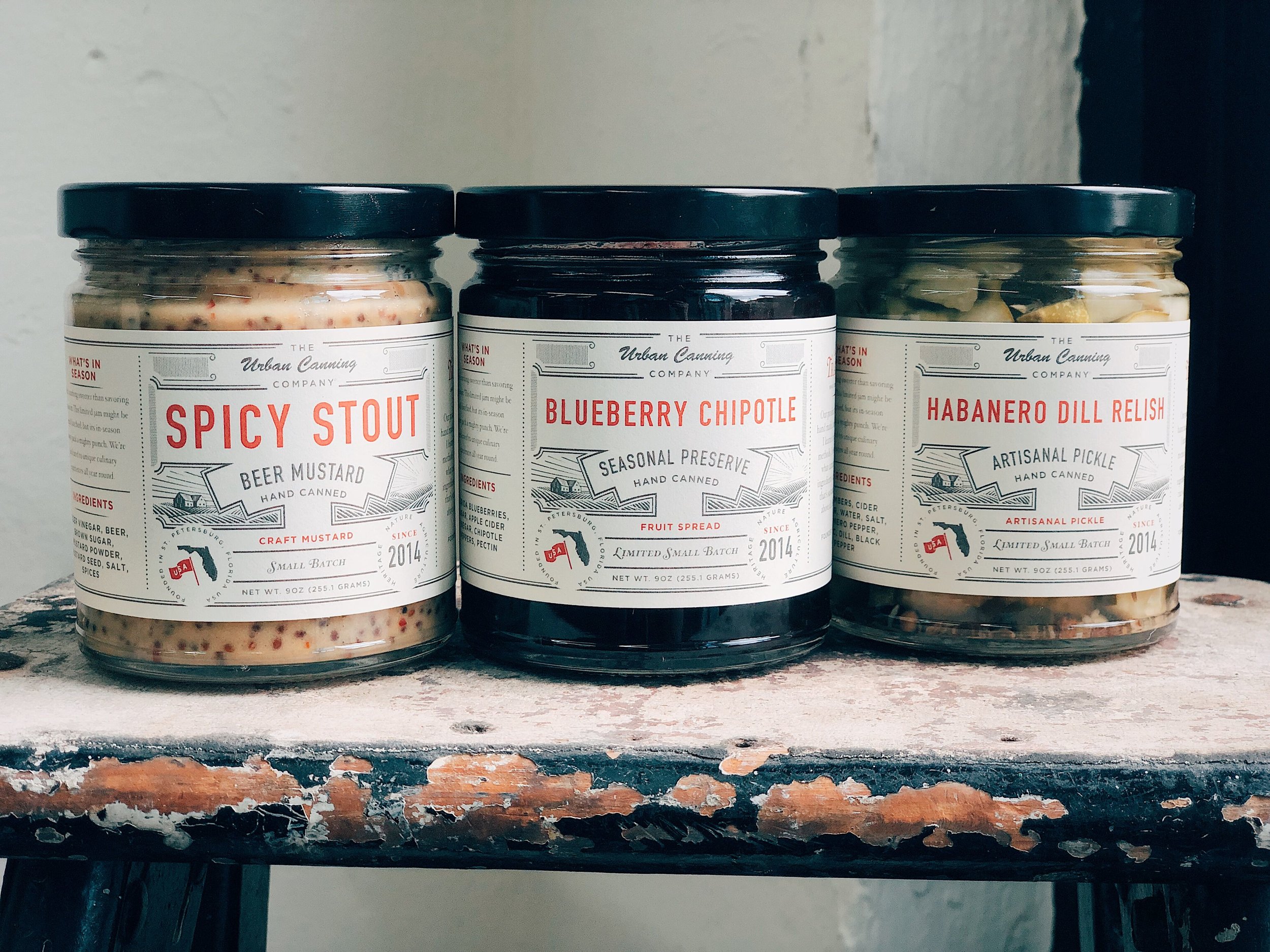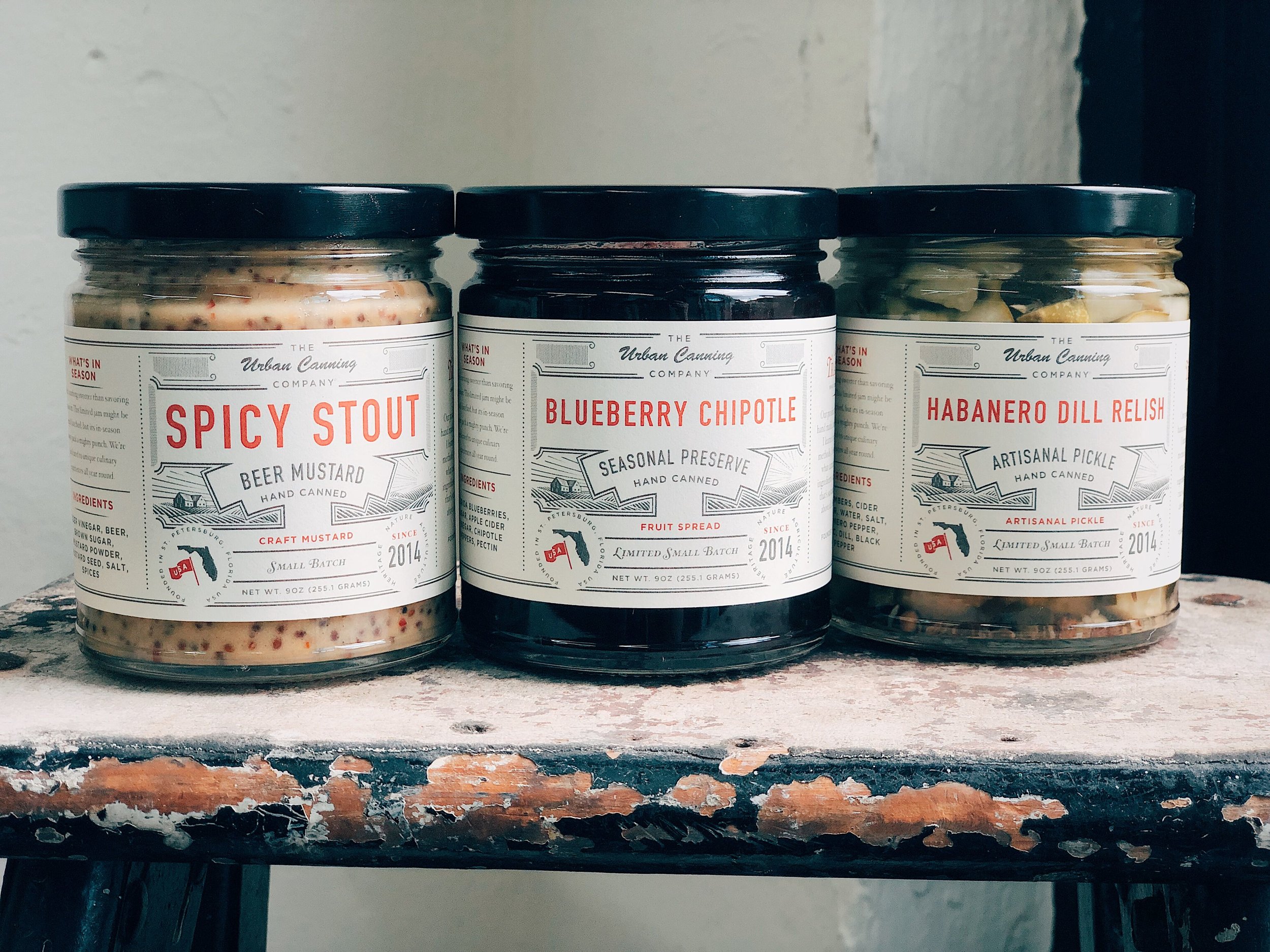 Cookout Kit
Just in time for Memorial Day, and the beginning of summer, we've come up with a cook-out condiment set that will have you ready to fire up the grill!
To get this set before Memorial Day please order by Sunday 5/19!!
In each set you get:
• Blueberry Chipotle Jam
Using some of the last blueberries of the season, with chipotle, and other savory spices, we created a jam that you can use more like a BBQ sauce! We're dreaming up all the cook-out meals this goes well with like burgers, pulled pork sandwiches, grilled chicken, or with cheese on a board.
• Habanero Dill Relish
You know and love our Habanero Dills, so we've turned them into a relish to top your burgers, hot dogs, and anything else that needs a kick of heat and garlic this summer.
•Spicy Stout Mustard
This savory and spicy beer mustard pairs well on just about anything, but we can't get enough of it on brats, dogs, and burgers.